Qaulity Control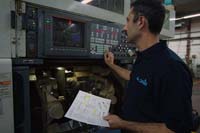 Quality is of the highest factors in our production lines. This affects each and every employee in our company is responsible for the quality control checks in their field of expertise. The quality control is maintained throughout our entire production line, starting with Raw material inspection at arrival, and ending with the delivery of the final product to the customer.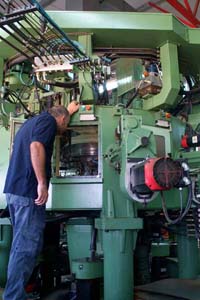 We use CW617 type Brass in our Fitting production line, conforming to the international standard EN 12165:98.
Our production technology consists of hot forging of the initial shape, followed by precision machining and final assembly.
All our production equipment is computerized and automated, allowing us to make our products with high precision and high consistency.
Modern control and measurement methods, allows a high quality and reliability through the entire production line.
These efforts, allow us to guarantee our client, a reliable and high quality product.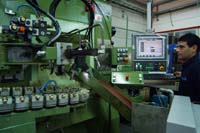 Quality Policy